.
.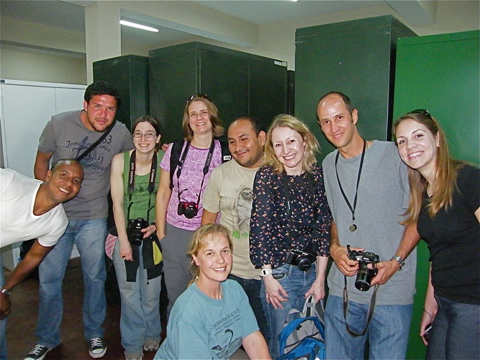 Course participants visiting the insect collections at the University of San Marcos
L to R: Jhon Neita, Mario Ibarra, Sayde Ridling, Dana Price, Luis Figueroa (curator),
Beulah Garner, Fede Ocampo, Bethany Teeters, Mary Liz Jameson (kneeling).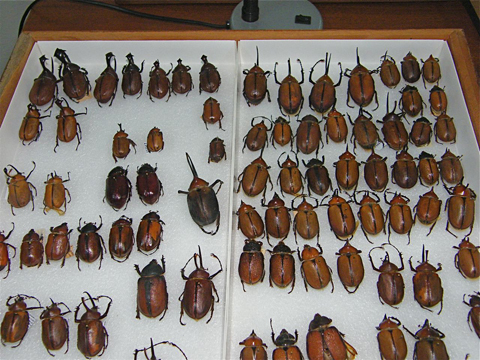 Golofa drawer at the Museum. Photo MLJ.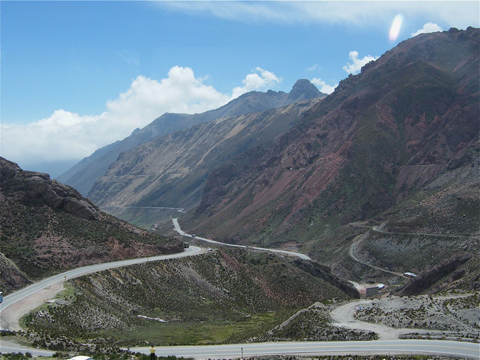 Way up and over the Andes . . . to 14,500 feet.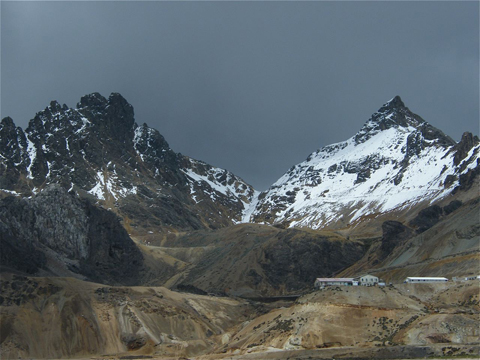 Snow capped peaks.
.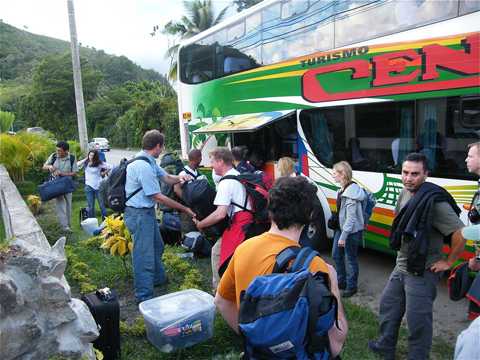 Unloading our gear at the Gad Cha Kun Lodge near San Ramon.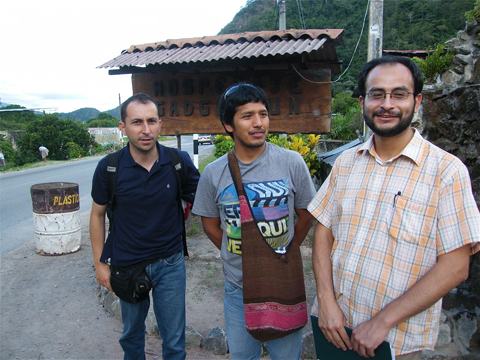 Hector Gasca, Frank Azorsa, and Angelico Asenjo.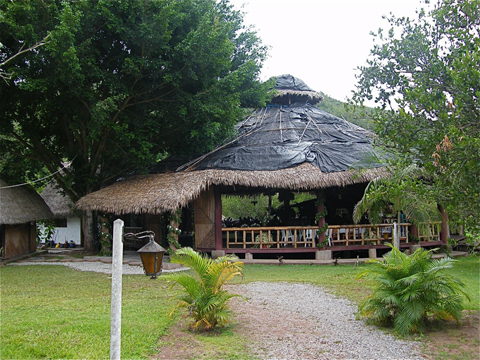 Open air classroom, lab, and comedor at the lodge.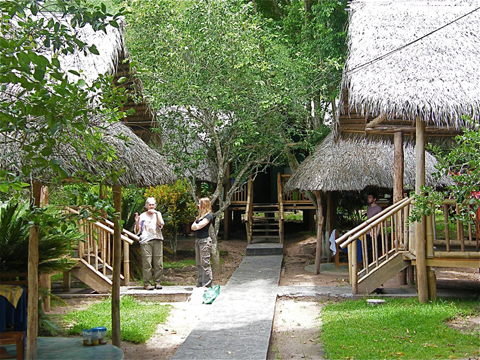 Student cabins.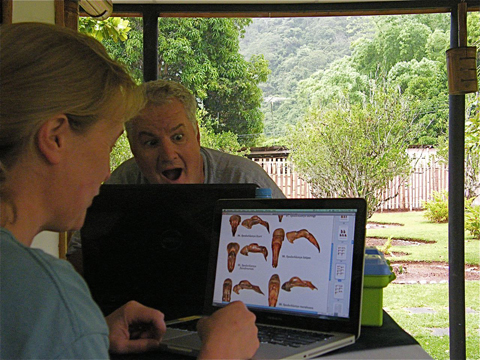 Ron Cave amazed that Mary Liz would be looking at X-rated sites.
.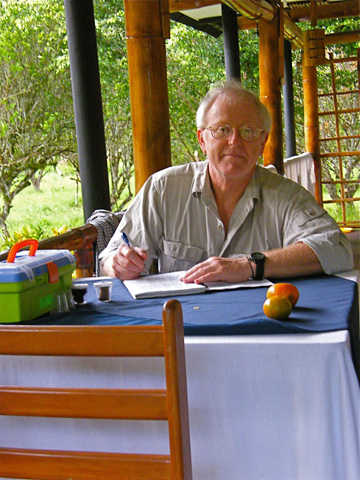 Brett Ratcliffe. Photo M. Jameson.
.
.

.